Knitted wire mesh for shielding tape
1.standard:Q/YSZZ-88-91
2.Material:stainless steel, cooper, aluminum
3.Wire gauge:0.23, 0.25, 0.27, 0.28mm
Product picture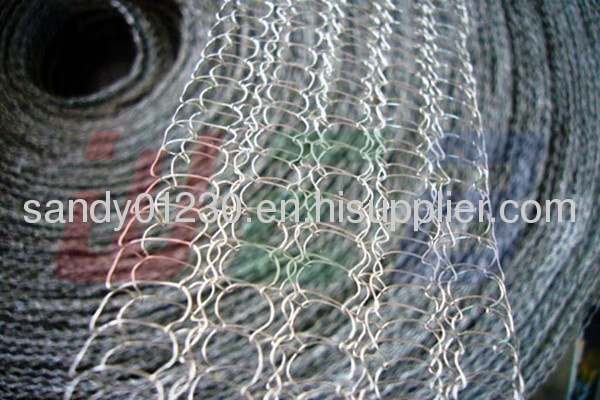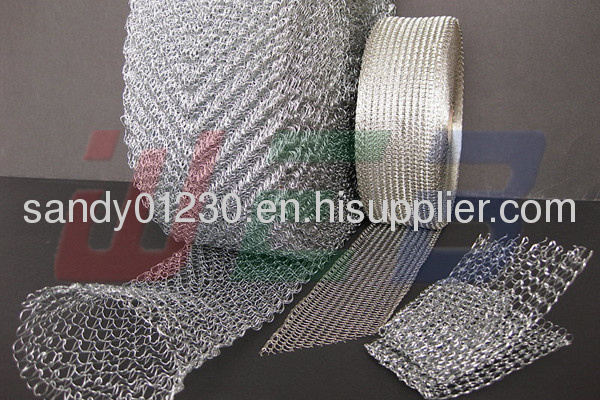 Specs

Typically available in 2.5cm and 5.0cm, WEB knitted wire mesh shielding tape is available in standard 50m rolls or can be special ordered to meet customer's length requirements.


Material
Application
Knitted wire mesh used for making shielding tape, which is particularly suitable for suppressing electromagnetic or radio hardness cables,knitted wire mesh shielding tape is designed to be wrapped helically around cables.
Property
Characteristics
1.cable shields, acts as a chassis grounding and electrostatic discharge
2.apply to cabling of chassis and machine frame in military electronic systems
3.provide effective
EMI shielding
for electrical and electronic cable assemblies
We have the capacity and capability to produce EMI/FRI shielding various alloys.